Sega's Back To School Sale On iOS And Android Is Announced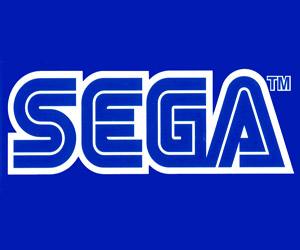 It won't be long 'till of the kiddies will be packing their lunches, ironing their uniforms and setting their alarms for school...well, their parents will probably be doing that, truth be told. To celebrate the new school year, Sega of America are having a giant sale on their mobile games.
For a limited time, Sega are offering a ton of their back catalogue at 50 per cent off. That'll cushion the blow to those who aren't looking forward to getting homework again for the first time in months! As an added incentive, if you spend more than $4.95 on Sega Mobile Games via the iOS and Android marketplaces , you can enter a competition to win a Verizon Xperia Play smartphone. If you want to bag yourself a free phone, check out the full details on how to enter over on Sega's blog.
The full list of games in Sega's Back To School sale can be seen below:
Sonic CD™ (iOS/Android) – $2.99 (from $4.99)
Sonic the Hedgehog 4™: Episode II (iOS/Android) – $4.99 (from $6.99)
Streets of Rage™ 2 & 3 (iOS) – $0.99 (from $2.99)
Golden Axe™ 2 & 3 (iOS) – $0.99 (from $2.99)
Gunstar Heroes™ (iOS) – $0.99 (from $2.99)
Virtua Fighter™ 2 (iOS) – $0.99 (from $1.99)
Altered Beast™ (iOS) – $0.99 (from $1.99)