Steam to Offer Non-Gaming Software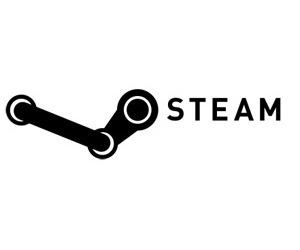 Valve will soon be extending the reach of its digital distribution service Steam, by offering non-gaming related software.
The type of software coming to Steam ranges from creativity to productivity, with many taking advantage of Steamworks features, such as easy installation, automatic updating and Steam Cloud saving.
Developers will even be able to put their work up on Steam Greenlight, which launches at the end of August.
Valve's Mark Richardson says they're simply responding to demand:
The 40 million gamers frequenting Steam are interested in more than playing games. They have told us they would like to have more of their software on Steam, so this expansion is in response to those customer requests.
The first batch of new software will hit on September 5.