Valve Announce Major Steam Community Update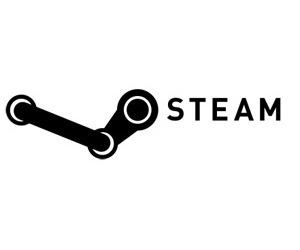 Valve have today announced yet more changes coming to Steam, this time involving the platform's community features.
The update looks to ensure the best user created content rises to the top, while giving players a more accessible way to talk about their favorite games.
Every game is set to get its own Game Hub, where popular user-created screenshots, videos, and Steam Workshop items will all be displayed.  The hub will also offer the latest news and discussions on each particular game, keeping everything together and easy to find.
Emily Kent at Valve said:
The New Steam Community is all about showing off the best content that gamers have created. With over 89 million screenshots, videos, Steam Workshop maps, levels, mods, and items, plus news articles and product updates, the community has created an unbelievable wealth of content around their favorite games.
The new features are set to be previewed on www.steamcommunity.com/communitycontent between August 13th – 16th.