See New Football Manager 2013 Features in More Video Blogs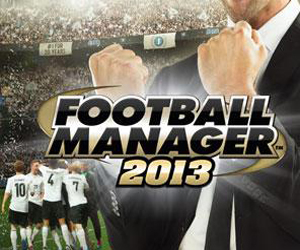 Sports Interactive have been spending another week detailing some of the touted 900 new features in Football Manager 2013 in their online Video Blogs.
This week, they look at features such as:
Miles takes you through some of the new staff roles which have been included.
A revamp to the training feature means you have a wider range of options available when building your own schedules and updates player specific training.
Every season, changes are made to the competition rules in various leagues worldwide. Every single one of the 51 playable leagues has been updated to reflect this, including major changes to the MLS.
Changes have been made to the comparison feature allowing to you compare staff for the first time and making player comparison more streamlined than ever.
The first transfers and contracts video blog focuses on loans and scouting and the changes made in-game.
Transfer deadline day! You can choose to opt in to the media circus that is transfer deadline now making it more dramatic in FM, than ever before.
See the new SI Video Blogs below:
Football Manager 2013 is due out in time for Christmas on Microsoft Windows, Mac OS X, PlayStation Portable and iOS.