Hitman Absolution – ICA File: Blake Dexter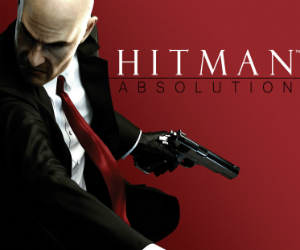 Square Enix revealed another voice actor in Hitman Absolution. Hollywood star, Keith Carradine will become Blake Dexter in IO Interactive's newest Hitman game.
Keith Carradine most recently starred in the blockbuster movie "Cowboys and Aliens" as Sheriff John Taggert and he'll use his voice as one of Agent 47's main adversary.
Learn more about Blake Dexter in the latest release of the ICA files video series. The ICA (International Contract Agency) files are a series of videos that provide in-depth background information on the main cast in HITMAN: ABSOLUTION and features exclusive art from comic artist Ben Oliver.
Read our hands-on preview of Hitman Absolution here.
Hitman Absolution is scheduled for release on 20 November for Xbox 360, PlayStation 3 and Windows PC.