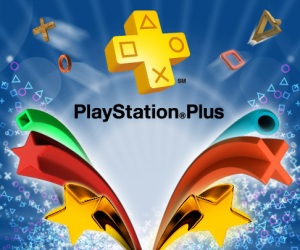 You thought it couldn't get any better, right? Think again, as Sony have just sent us word on the additions to the instant game collection for May.
Starting with the already announced Hitman Absolution, Catherine and MALICIOUS will also behitting PS+ on May 1st, adding to already bulging sack of free games to subscribers.
But it gets better and better, as PS Vita gamers haven't been forgotten, with the incredible Sine Mora joining on May 8th, with Velocity Ultra HD coming on May 15th.
That list in full:
Hitman Absolution – May 1st
MALICIOUS – May 1st
Catherine – May 1st
Sine Mora (Vita) – May 8th
Velocity Ultra HD (Vita) – May 15th
Say it with me again. WOW.
Whilst those are the games entering the collection, the following will be leaving in May:
Okami HD
F1 Race Stars
Quantum Conundrum
Virtue's Last Reward
Thomas Was Alone
22nd April: Thomas Was Alone