While the Xbox 360 had a ton of Japanese developer support, Microsoft's Xbox One hasn't seen that much support. The 360 in fact even had some big name franchises that were previously known to be PlayStation or Nintendo franchises not just show up the same day as other platforms but also have exclusive versions in some cases. Tales of Vesperia is the most famous of these examples. Microsoft also published two fantastic exclusives in the form of Lost Odyssey and Blue Dragon on the 360. While the Xbox One isn't getting the same Japanese support as the Switch or the PS4, it has one huge advantage that those other two platforms don't have.
Backward Compatibility that spans not just the Xbox 360 but also the original Xbox is a huge advantage to Microsoft's ecosystem right now. While it doesn't look like Xbox One will see the same Japanese developer output as the PS4 or Switch, when you look back at what released on past Xbox platforms, there are loads of fantastic Japanese games playable on Xbox One. This feature will highlight 5 of my favourite Japanese games you can play on the Xbox One or Xbox One X right now. I'm going to skip over the big names like Monster Hunter World and the Dark Souls franchise because you likely already know how great those games are and have likely already played them.
Lost Odyssey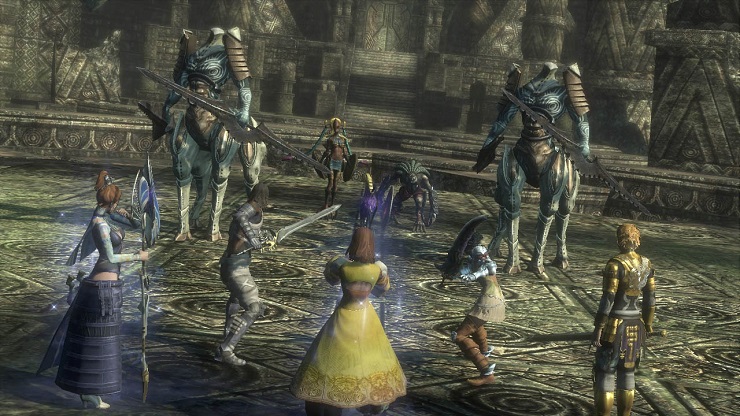 Out of the two big name Microsoft Japanese 360 exclusives, Lost Odyssey is no doubt the better release and a fantastic JRPG in its own right. In fact, many consider it the true follow up to the Final Fantasy franchise when Final Fantasy XIII disappointed many longtime fans. On paper, it had big name JRPG talent like Hironobu Sakaguchi and Nobuo Uematsu, and it actually delivered an experience that holds up even today. If you're a fan of old school Final Fantasy games or just JRPGs in general, this is a game you absolutely have to play. It is also great on Xbox One through Backward Compatibility
Ys Origin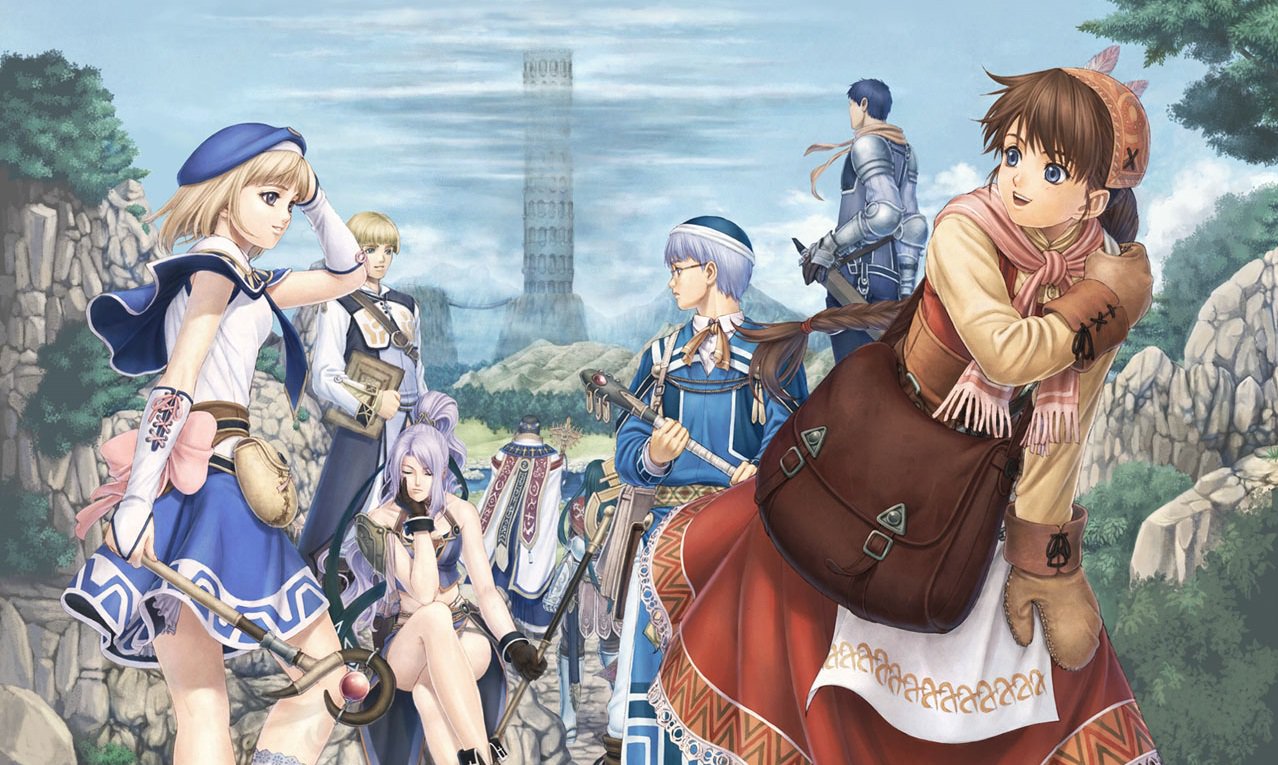 Nihon Falcom's superlative Ys franchise has seen a release on basically every platform under the sun, but it eluded the Xbox for a long time. Last month, Dot Emu rectified this by bringing their fantastic port of Ys Origin to Xbox One with exclusive content. If you've never played a game in the franchise, there's no better starting point. As long as you're ok with some old school visuals, Ys Origin is basically a perfect action RPG with a brilliant soundtrack. The Ys franchise is known for its excellent combat and spectacular boss fights and you experience just that in Ys Origin. Hopefully it does well enough for Dot Emu to port more of Falcom's catalogue to the Xbox One.
Stranger of Sword City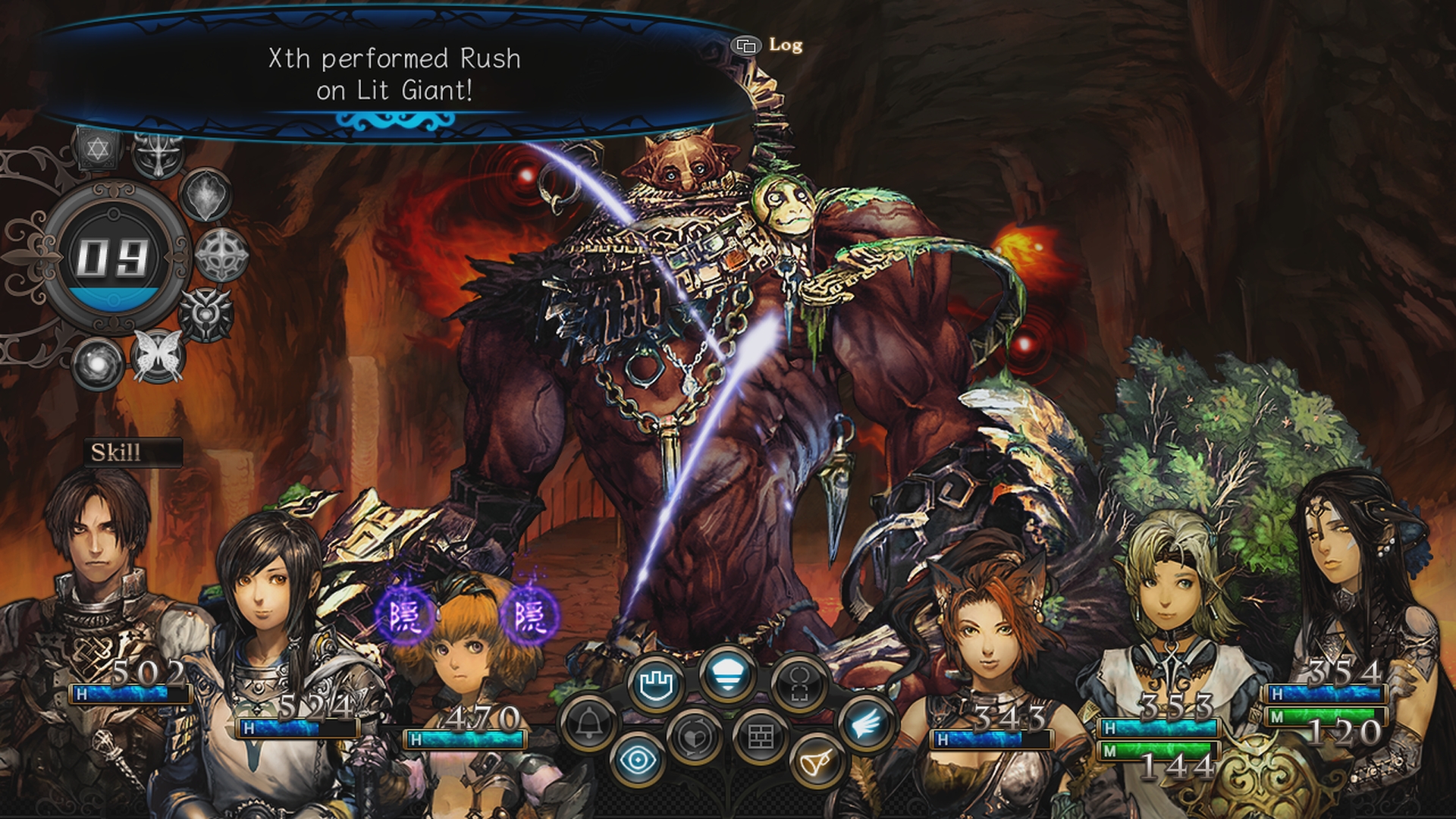 Experience Inc. is a very interesting developer when it comes to platform choices. The president is a big fan of Microsoft and Xbox and they usually always release games on Xbox platforms even when no other Japanese developer bothers. Stranger of Sword City was originally also on Xbox 360 in Japan and it was localised and released on PS Vita and PC. Once NIS America localised those versions, Experience Inc. self published the English release in North America and Europe on Xbox One. It is a hardcore dungeon crawler RPG that will make you realise what a real difficult game it can be. Experience Inc. is my favourite DRPG developer and I've played every game from them. Stranger of Sword City is interesting for its unorthodox visuals and great soundtrack. The difficulty is a turn off for many but the developers have released a very long trial you can check out before buying the game on Xbox One.
Dragon's Dogma: Dark Arisen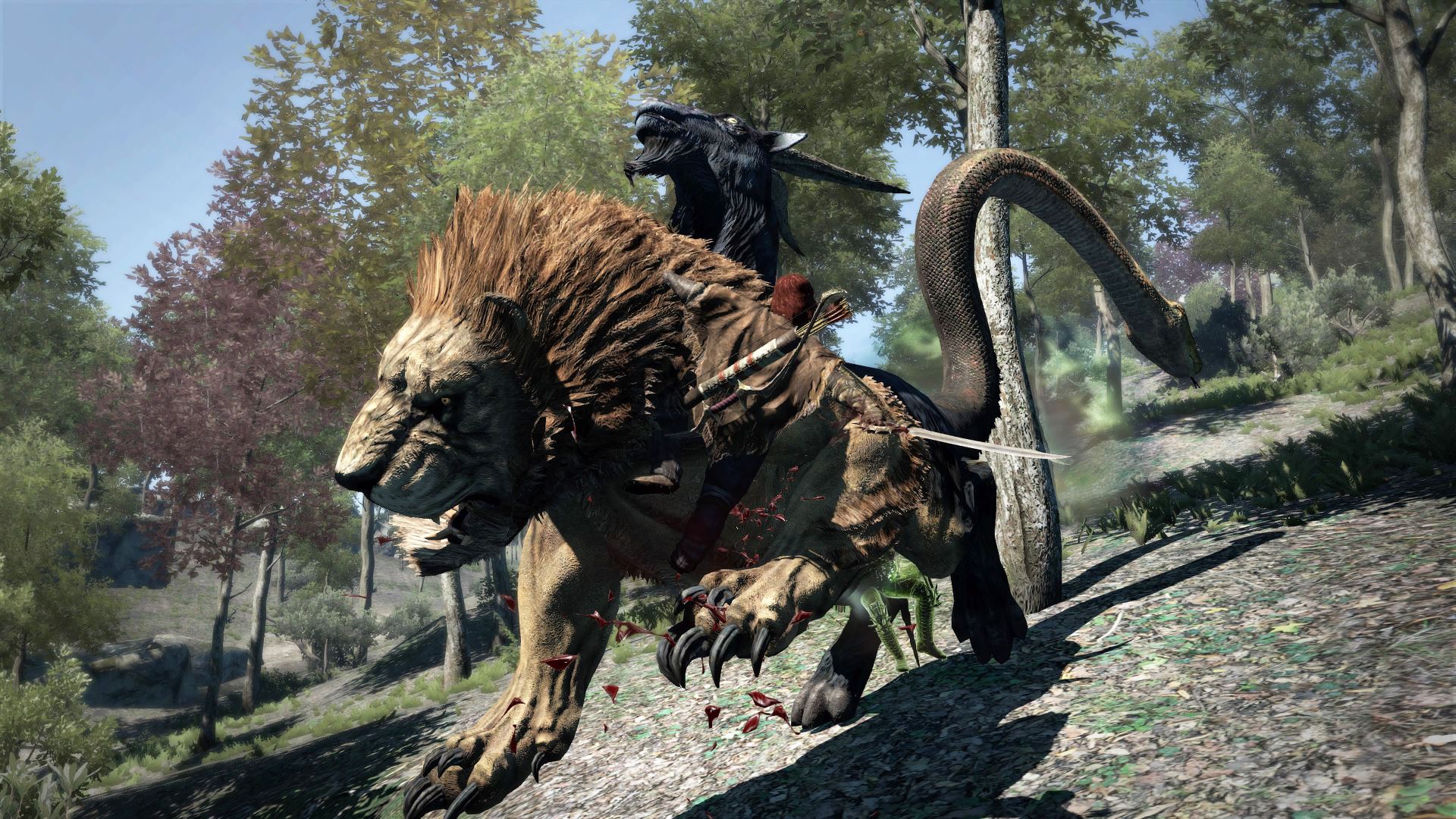 I had heard a lot about Dragon's Dogma, but never really gave it a shot on PS3 and Xbox 360. When Capcom ported it to PC, I was hoping they'd do a proper Xbox One and PS4 release, and late last year, we got just that. When I finally played it on PS4, I loved it enough to buy it on Xbox One and PC as well just to somehow support one of Capcom's better franchises. The action RPG is set in a fantasy world and has a very unique pawn system. The pawns can be used by other players and they offer help in the other player's game. The hints they give you usually help out quite a bit in harder fights. The only flaw with the Dark Arisen release which is an enhanced release with more content than the original is the removal of one of the most memorable title songs in recent gaming, "Into Free". The Dragon's Dogma Xbox One port is quite cheap and a must play.
Catherine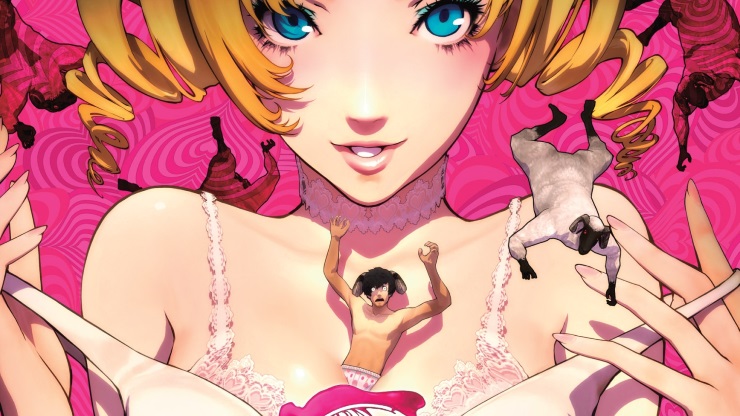 Atlus' Catherine is a very interesting game from the Persona team that was a rare release on Xbox 360. It has you play as Vincent in an adventure game that is mostly a hardcore puzzle platformer game. It also features Shoji Meguro's great music and had a lot of voice talent from the Persona games. It is one of the best games available on Backward Compatibility on Xbox One, but for some reason it isn't available digitally in many regions. My friend was nice enough to gift me his disc copy so I could replay it on Xbox One.
Special Mention: Metal Gear Rising: Revengeance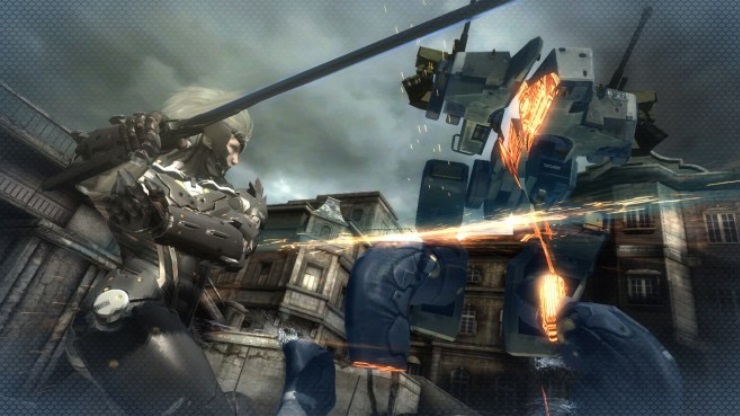 While Metal Gear Solid V: Ground Zeroes and The Phantom Pain are both on Xbox One along with Peace Walker through 360 Backward Compatibility, the best Metal Gear game is actually a spinoff. Revengeance is a game I played far too late in the PS3 and 360 generation and it quickly became one of my favourites. It has superb boss fights with songs on par with the spectacle on display. PlatinumGames has some of the best gameplay in their action games and Revengeance is a game you need to play. Making it backward compatible on Xbox One is one of the best things Konami did for me. I even had the disc ready from the Xbox 360 Collector's Edition for it.
I'm a big fan of highlighting lesser known games or lesser known genres on platforms that are worth your time. I wrote about the hidden gems on all platforms last year and will be doing a new feature that covers a certain genre on both PS4 and Xbox One that is getting 2 very high profile releases later this year.
[Featured image made with help from Preshit.]