Grab New Poke-games Early To Snare Mythical Pokemon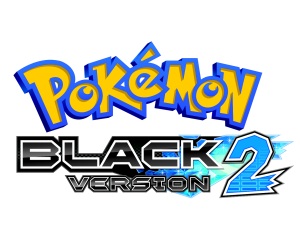 Worryingly compulsive monster collecting RPG Pokemon returns in what the Americans like to call "Fall", with Black and White Version 2 games due for release for the Nintendo DS on 12th October 2012. If you don't want to end up being bullied in the school playground, then you need to be picking these games up as soon as possible – as Nintendo are promising that for a limited time, the Mythical Pokemon, Genesect , will be available for free via Nintendo Connection for a limited period following launch. Genesect is some kind of 300 million year old Bug/Steel behemoth, and can probably kick YOUR Pokemon's ass.
The Mythical, Techno Blast-using creature will be available for nada for one calendar month between the 12th October 2012 and 12th November 2012.
Pokemon Black Version 2 and Pokemon White Version 2 are released on the 12th October 2012, only for Nintendo DS.