Get to Play WWE '13 Early and Meet WWE Champion CM Punk in One Simple Step…Maybe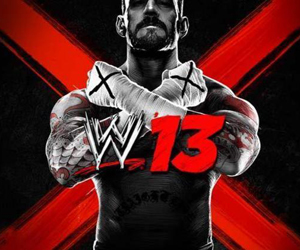 THQ is teaming up with Kerrang! Radio, IGN and Come Round to give gamers and wrestling fans a dream package. Firstly, THQ will be giving away 500 copies of the upcoming WWE '13 to some lucky people. Then, those lucky people – and nine of their lucky friends – will get to play the game a week earlier than the "norms" – who'll have to fork out cash on release date – at a specialised WWE '13 house party, which THQ will help you with by sending a party pack.
Managing Director of Come Round Giles Harris said, "This is the first time ever that a video game will be launched in association with Come Round, and the bespoke house parties give gamers and WWE fans the opportunity to get closer to the action than ever before."
With pictures on various social networks, you can prove that your party is the best one out of those chosen and win a trip to the WWE Raw Live event at Birmingham's LG Arena on Monday 5th November. You and your nine friends will also get the opportunity to meet the Straight Edge Superstar and WWE Champion CM Punk.
If you want to play WWE '13 early, all you have to is register and make sure nine of your friends do the same before 30th September.
You can see the party pack below, but I somehow doubt that Stone Cold's disembodied head will be part of the package. Card is most definitely subject to change.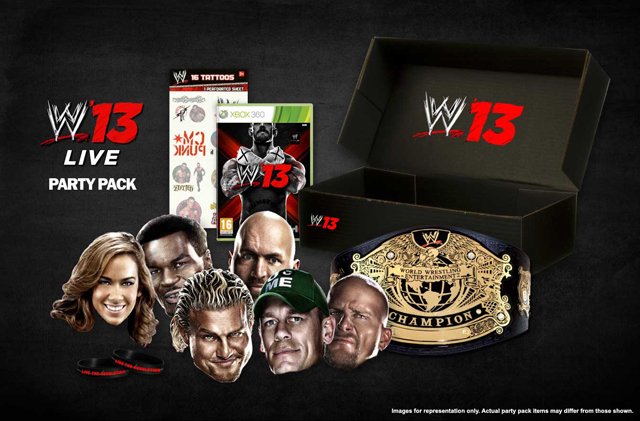 WWE '13 is set for release on 2nd November for Xbox 360, PlayStation 3 and Wii