WWE '13 Telly Ad Sees CM Punk Doing His Best Tom Hardy Impression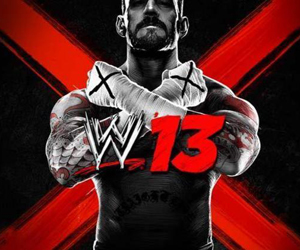 We're getting ever so close to the release of THQ's next pro-wrestling title, WWE '13, which means TV time for all of the WWE Superstars.
The man of the moment in real WWE land is the WWE Champion and "Best In The World", CM Punk. The Chicago native is also the cover star for WWE '13, so who better to put at the podium and proclaim a revolution, than the Straight Edge Superstar.
It must be said that there appears to be a bit of inspiration taken from Christopher Nolan here. The ad isn't as long as The Dark Knight Returns, but it is clear that Punk is taking some inspiration from the masked beast that was Tom Hardy in this Summer's biggest blockbuster movie.
You can check out the TV ad for WWE '13 below and watch CM Punk start a revolution.
WWE '13 is set for release on 2nd November for Xbox 360, PlayStation 3 and Wii