New Space Invaders Website Descends!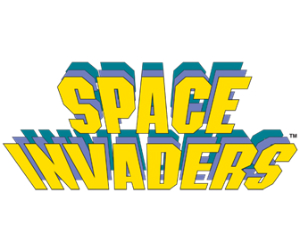 TAITO Corporation have made the sudden, unexpected announcement today that a new Space Invaders website has been launched, a new slice of cyberspace where you can go for all things Space Invaders-related. Whether this means a new Invaders game is on the horizon is anyone's guess, but in the mean time go and check out some of the cool merch and stuff at www.spaceinvaders.net.
The new Space Invaders website features:
Licensee Recognition: Gain support and recognition from Taito and Square Enix. Licensed products can receive placement/be featured on the site.
Official Game-Related Content: Coast through the site for all Space Invaders-related news and information.
Game Listing: Easily access, navigate and purchase titles from the Space Invaders library.
So what are you waiting for? Head on over to www.spaceinvaders.net and see what all the fuss is about!