Video Blogs Reveal New Features in Football Manager 2013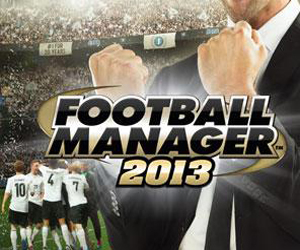 Sports Interactive, the legendary team behind both the old Championship Manager series and the current Football Manager one, have been putting together a series of Video Blogs to outline the new features gamers will experience in Football Manager 2013.
The new additions to the series include Improvements to the 3D match engine (which we outlined previously), Match Day improvements – including live feedback from your staff, there have been significant moves to improve online gameplay experience, a new and enhanced leaderboard mechanic, and an exciting new feature, the director of football, who will be able to help managers who aren't so keen on back room negotiations.
See a selection of the new SI Video Blogs below:
Football Manager 2013 is due out in time for Christmas on Microsoft Windows, Mac OS X, PlayStation Portable and iOS.