WRC 3 Demo Skids Onto Xbox Live and Playstation Network This Month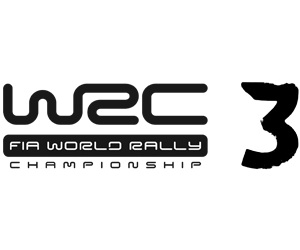 The demo for the latest installment of the WRC series, WRC 3, hits LIVE on the 21st September, with PSN/SEN following the next day.
In the demo of Milestone's 3rd official game of the World Rally Championship, players will be able to drive as one of the greatest living drivers, Sebastian Loeb, through a single stage of the world famous Rally De Espana. Alternatively, however, if you fancy something a bit different, Milestone have also included a few stages of the all new Road to Glory career mode. Upon completing the first special stage of this mode, players are then able to complete the unlocked challenge, tentatively titled  'Crash & Run Contest'.
For fans of rally games, it's worth picking up the first two titles as well. Although fairly uninspiring, they're strong and enjoyable titles. WRC 3, however, seems to be Milestone's attempt at taking the game to the next level. If you've missed it since the DIRT series went all X-Games, Rally is making a comeback.