New XCOM: Enemy Unknown Video and Pre-Sale Details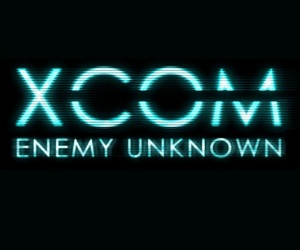 2K and Firaxis have released a gameplay walkthrough video with some commentary, to showcase the upcoming RTS XCOM: Enemy Unknown.
But there's more, they have also revealed that you can pre-purchase the title now to grab the Elite Soldier Pack at no additional cost when the game is released on October 12.
The Elite Soldier Pack contains the following:
Classic X-COM Soldier: Players will instantly receive a new recruit in their barracks inspired by the original X-COM: UFO Defense. The iconic soldier with the blonde, flattop hairstyle will return fully modernized
Soldier Deco packs: Players can customize their soldier with several aesthetic upgrades to armour suits, including the new Hyperion and Reaper soldier armour kits
Complete colour customization: A variety of colours and tints for all armour sets in the game allow players complete control to customize their squad's look
All of this for the low, low price of £29.99 from participating retailers. Of course, the PC version also contains Steamworks too, offering Achievements, auto-updating, matchmaking and steam cloud support.
So without further ado, here's that video!
XCOM: Enemy Unknown will be released for PC, Xbox 360 and PlayStation 3 on October 12.