Castlevania: Symphony of the Night is Coming To PSN Next Week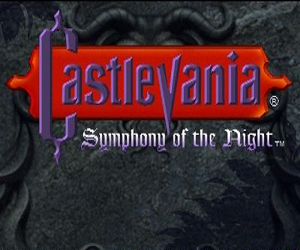 Konami has announced that one of the most heralded titles in the history of video games is coming to PlayStation Network – Castlevania: Symphony of the Night. It was the first Castlevania that came to the PlayStation and wasn't a hit at first because of poor advertising. Although, through word of mouth, sales went up and the game garnered cult-hit status.
Symphony of the Night features the hero, Alucard, who is in search of his fanged foe, Dracula. Many Castlevania fans consider this 2D affair to be the best in the series and now a whole new generation of PlayStation fans will get to experience this much loved video game. Yes, it is on XBLA already, but for those PlayStation 3 fans with one console, this is some fantastic news.
The game arrives on PSN on 10th October and will cost £9.99.