Krater's Co-Op Mode Finally Dated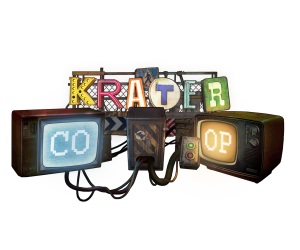 It feels like rather a while ago that we reviewed PC Indie Title, Krater, where we scored it 6/10 and suggested that it felt a little unfinished. Well, one of the reasons it felt that way was because the co-op mode wasn't included, instead, Fatshark were intending to release it as a free update later on.
Well, the date is now upon us, and fans won't have to wait too much longer as the co-op addition will be released on October 23. So, good news, right?
What better way to celebrate this news, than with some screenshots? Enjoy!
[nggallery id=1077]