Marvel Heroes Ready to Enter Closed Beta Testing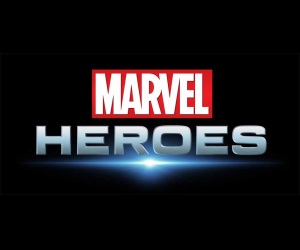 Stephen Reid, Community Director for Gazillion Entertainment's Marvel Heroes has gone online in his first community blog to announce that the superhero MMORPG is now ready for closed beta testing.
Still in active development, Marvel Heroes has reached the stage when public input and feedback is essential for refining and tweaking elements of gameplay, design and, perhaps more importantly in an MMORPG, the vast gameworld.
Applicants can register an account here, after which they'll be required to complete a short survey to help Gazillion select a broad spectrum of testers. Those who are successful will then be given details of how to take part in the closed beta. It should be noted that only a small number will be initially selected, with more added over time.
If the idea of pummelling fellow lycra-clad superheroes in a massively multiplayer environment gets your cape flapping but you miss out on this chance, Reid assures us that there will be other opportunities – though they may be for even smaller numbers. For example, they will be giving away a handful of closed beta keys at the New York Comic Con very soon.
Marvel Heroes is in development at Gazillion Entertainment and will launch on PC in 2013.