New Marvel Heroes Trailer Reveals More Characters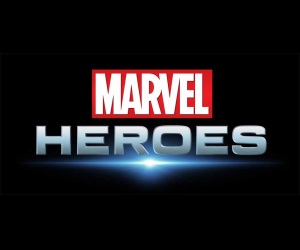 Gazillion Entertainment rocked up on the New York Comic Con last week and lifted the lid on three more playable characters for their upcoming superhero MMO, Marvel Heroes.
Jean Grey, Luke Cage and Nova have now been confirmed as part of a huge roster including Iron Man, Punisher, Deadpool, Spider-Man, Wolverine and Thor. They will team up to take on the evil Dr. Doom, who is threatening to destroy the Earth with the power of the Cosmic Cube. Villains such as the Green Goblin and the Shocker have also been confirmed.
Featuring an original story by Marvel scribe Brian Michael Bendis, Marvel Heroes is the brainchild of Diablo and Diablo 2 creator David Brevik, and combines MMORPG mechanics with the hugely popular line-up of Marvel heroes and villains.
Marvel Heroes is scheduled for release in 2013. For a chance to join the closed beta, register here.