Pro-Wrestling is Nearing Its Annual Console Return as WWE '13 Launch Trailer is Released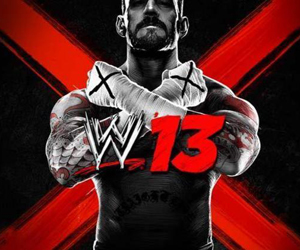 The latest pro-wrestling game from THQ is coming this week and to commemorate this, they've released the brand new launch trailer. In the trailer, which you can see below, the CM Punk-Tom Hardy Impression features, along with plenty of footage of the game.
As you all know by now, the Attitude Era is prevalent in the game, the mastermind behind ECW Paul Heyman is involved and the roster is the largest in any WWE game to date, with 19 more wrestlers coming in future DLC.
WWE '13  is bursting with content and wrestling fans are hoping for something special. Fingers are firmly crossed that, that is what we get later this week.
WWE '13 is set to release on November 2nd in Europe and October 30th in North America for Xbox 360, PlayStation 3 and Wii