Let Sleeping Dogs Rot in the Nightmare in North Point DLC Trailer, Warning: Contains Zombies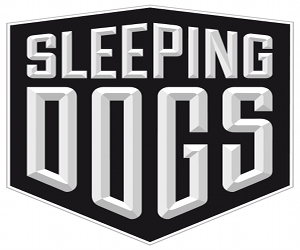 If you've already played through United Front Games' unexpectedly brilliant Sleeping Dogs, you would be excused for craving more. The tale of gangs and gunfights on the corrupt streets of Hong Kong is awesome, and there's always room for more awesome.
Know what else is awesome? Zombies, is what, and Square-Enix and UFG have done the maths and come up with equation of awesome + awesome = amazeballs. As a result, the new Sleeping Dogs DLC, nightmare in North Point will follow Red Dead Redemption's stellar example and add shambling corpses to the mix. Yay!
Nightmare on North Point is the story of ruthless Triad gangster Big Scar Wu, resurrected as evil killer Smiley Cat, who has raised an army of undead demons to destroy the Sun On Yee and become Hong Kong's most powerful criminal overlord. As embattled hero Wei Shen, you must face down the army of horrors and free the streets of his corrupt evil.
Below is the teaser trailer, accompanied by some fresh new screens, of Nightmare in North Point, due out later this year.
[nggallery id=1103]