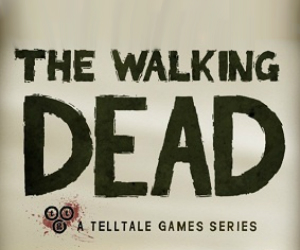 It's so close we can nearly taste it, the season finale of Telltale's The Walking Dead video game series hits North American PlayStation 3 consoles tomorrow, with everyone else following on the Wednesday.
As if we weren't desperate enough to play it though, Telltale have released a teaser trailer for the fifth episode, currently only available to IGN.
We promised you a special podcast when the fifth episode has been released, and we'll be recording that soon, going into incredible depth on all our choices, and just what this very special game means to us, so stay tuned for that, as well as our Episode Five review.
We've reviewed every episode so far, and even brought you some video features, all of which are listed below, just click the one you want to read.
The Walking Dead Episode Five hits PlayStation 3 tomorrow in North America, and Xbox 360, PC and PlayStation 3 everywhere else on Wednesday.