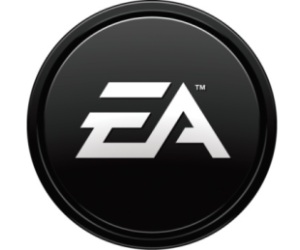 'Tis the season to be jolly, so EA Mobile are getting in on the act by making a couple of their games free for a limited time.
Fly With Me is the first of the freebies, and it's well worth a go if you've never heard of it. The idea is to help a group of stealthy birds swood, dodge and eat evil bees that they've sworn vengeance on. Sounds like fun, right?
Tiger Woods PGA Tour 12 is, well, it's the golf game we've all come to know and love.
So grab them both, free is good, after all. We've not got word on exactly how long they'll stay free, so you'd best grab them today!