EA Celebrates 4th of July with Huge Mobile Sale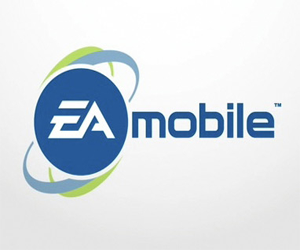 July the 4th brings many, many reasons to celebrate, however it seems that EA will be executing some party poppers of their own as the holiday rolls around with some huge savings on some of their mobile titles.
From the 2nd of July (that was yesterday!) to the 9th, EA will have a few much sought after titles at great bargain prices, in which only fools would be stupid enough to let pass. Get games such as Battlefield: Bad Company, Dead Space, and FIFA 12 for 90% off their original prices, all easily accessible through the iTunes App Store.
However for those of you that like to stay ahead of the game on the big screens, feel free to head over to EA's Daily Deal page, where a list of all current games on sale can be viewed.
All this and you hardly have to worry about the bank account balance. That's a Win-Win scenario in my book!