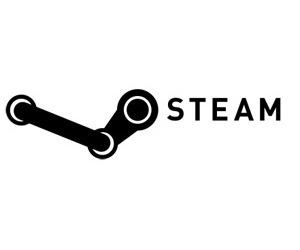 Steam has a user base of 50 million, but one market they're always trying to crack is the console-gamer one. Most recently, Big Picture Mode launched, catering to those that want to access their Steam library on their TV.
In an interview with Kotaku prior to the VGAs, Valve head Gabe Newell said that Big Picture has been well received and they're keen to get Steam Linux out of beta and get Big Picture on the OS. Newell believes that PCs built for the living-room are on the way, as soon as next year.
"I think in general that most customers and most developers are gonna find that [the PC is] a better environment for them. Cause they won't have to split the world into thinking about 'why are my friends in the living room, why are my video sources in the living room different from everyone else?' So in a sense we hopefully are gonna unify those environments.
Newell also said that there are plans for Valve to bring out one of these living-room PCs, but that they're models will not be as open as they average computer.
Well certainly our hardware will be a very controlled environment. If you want more flexibility, you can always buy a more general purpose PC. For people who want a more turnkey solution, that's what some people are really gonna want for their living room. The nice thing about a PC is a lot of different people can try out different solutions, and customers can find the ones that work best for them."
Steam's user base is quite impressive, but with the amount of PC games that require an install of Steam, that number may be a bit flattering – Football Manager, for instance. The "Steam Box" has been rumoured for about 12 months now and if we do see something in this vein, next-gen systems will have a brand new competitor.