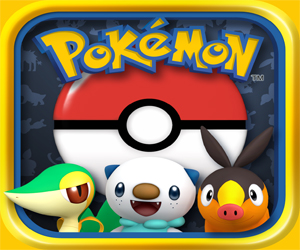 Apple iOS users now have no excuse if they don't know their Machamps from their Machops, with the launch of the official Pokémon Pokédex app.
Ever been out with your mates and been made to look a complete mug when you get those essential Poké-facts completely wrong? We've all been there, folks, and thanks to "The Pokémon Company International", you can always look like the coolest kid in town with the new Pokédex app, which features all the vital statistics from all 640 Pokémon characters. It's 640 now!? Jesus…
The app is available to download now, and it's pretty nifty. Featuring various illustrations of all of those little Poké-beasts, it really is a must for any Poké-nut. Ok, that's enough Poké-references now.
We've included a couple of screen grabs in the gallery below, so check it out. Oh, and while your at it, check out our review of the latest Pokémon release from back in October, Pokémon White Version 2.
[nggallery id=1171]