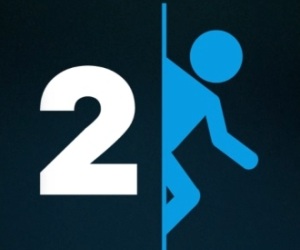 As we near the reveal of GodisaGeek's Game of the Year for 2012, it's nice to look back on the previous year's winner; Portal 2. An unbelievable game with terrific puzzles and some of the best writing in any video game you will ever play. But, imagine it with LEGO.
From the people that brought you the fantastic Bricks of War, comes part one of two in a Portal 2 highlights package. The folks at Kooberz Studios have created something that will make you feel incredibly inadequate, but marvel at its brilliance. The stop-motion video has been entered into Machinima's Interactive Film Festival and has to be seen, to be appreciated.
Wheatley and GLaDOS with little toy bricks is just as amazing as it sounds.
I should add, if you haven't played Portal 2 yet, be careful. In all honesty, that game has been discounted so many times since it came out, what's stopping you!? However, just in case, there are story spoilers in the video below.
Portal 2 is available now for Windows PC, Mac, Xbox 360 and PlayStation 3