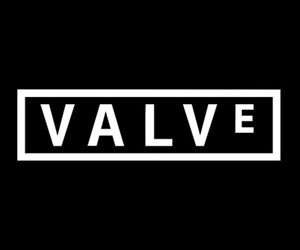 It doesn't happen every day, but apparently Valve has acquired the small developer Star Filled Studios and are looking to expand. This is according to fan-site Valve Time, which reports that Jeff Gates and Tod Semple – both worked on Diablo III and Plants Vs Zombies – start up is now under Valve ownership.
Semple's LinkedIn indicates that this all happened in November as he says, "My recent startup was acquired by Valve and we are opening a new office on the San Francisco peninsula."
In 2008, Valve acquired Turtle Rock Studios, who would then go onto develop Left 4 Dead. This is the last time that Valve bought another studio and that turned out pretty decently for them. There's no exact information about the apparent expansion, but as soon as we find out, you'll be the first to know.