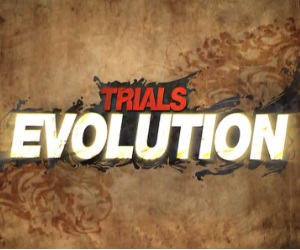 Trials has been one of the biggest hits of all-time on Xbox LIVE Arcade, and its highly-anticipated follow-up Trials Evolution was no different, being gratefully received and garnering much praise – notably a 10/10 score on our own website.
RedLynx, the development studio for the game, regularly put together a video feature called RedLynx TV – and in the latest episode of that series, they take an in-depth look at the Riders of Doom, the imminent downloadable add-on pack for Trials Evolution. The update is due later today and it will feature 20 new Trials tracks, an extra five new Supercross tracks, 10 Skill games and hundreds of new editor objects for track builders to try out – as well as a new bike to ride, the Banshee 350cc – a real firecracker of a bike.
Seeing how much we enjoyed the full game, we can't wait to get our hands on new tracks and extras for the title, which will give us all an excuse to load it back up again.
See the new preview for the DLC pack below:
Trials Evolution is out now for Xbox Live Arcade, while The Riders of Doom DLC is out today and will cost 400 Microsoft Points.