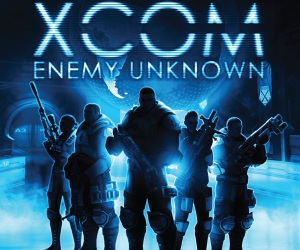 A little while ago we reported that two pieces of DLC were on their way for Firaxis' excellent strategy game, XCOM: Enemy Unknown. Well, the first is available from today.
The "Slingshot" add-on sees China endangered by extraterrestrial threat, and features a brand new squad member in the form of an "enigmatic" Triad operative with a unique backstory and voice. The DLC comes with three original maps connected to the all-new Council missions and a handful of customisation options for your ass-kicking bug-stompers.
XCOM: Enemy Unknown: Slingshot is priced at 560 MS Points or £5.99 and is available from Xbox LIVE, the PlayStation Network or Steam. Check out the trailer below.
XCOM: Enemy Unknown is available now on Xbox 360, PlayStation 3 and Windows PC.