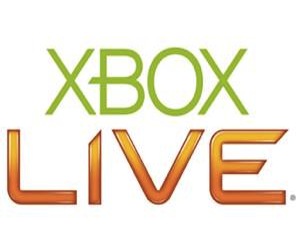 It should come as no shock, but the most played game on Xbox LIVE last week was Call of Duty: Black Ops II.
Major Nelson publishes these charts regularly, and we find them fascinating. For example, the second most played game on Xbox LIVE, activity wise, was Minecraft, even beating Halo 4!
You'd expect to see things like FIFA 13 in there, too (4th most played), but GTA IV is a surprising one, as is seeing Battlefield 3 as the 13th most played game, behind even Black Ops (the first game) and Modern Warfare 3.
In terms of Xbox LIVE Arcade titles, the most purchased games are Minecraft, Trials Evolution and The Walking Dead. But Castle Crashers is fourth.