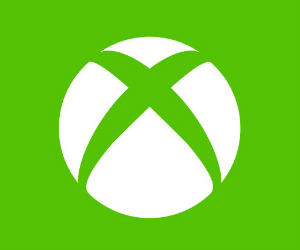 As per usual, Microsoft's Major Nelson has published the tables of Xbox LIVE activity, this time for the week of February 4th.
Also as per usual, Black Ops II tops the chart of most played Xbox LIVE titles, with Minecraft and FIFA 13 below it. In terms of Arcade titles, Minecraft tops that chart, with The Walking Dead and Trials Evolution in 2nd and 3rd respectively. Interestingly, Hydrophobia is in 4th place, with Alan Wake's American Nightmare in 5th. Probably due to a sale, we think.
Here's the full top 20 for Xbox LIVE games:
Call of Duty: Black Ops II
Minecraft: Xbox 360 Edition
EA Sports FIFA Soccer 13
Halo 4
Call of Duty: Modern Warfare 3
NBA 2K13
Call of Duty: Black Ops
Skyrim
Battlefield 3
GTA IV
Madden NFL 13
Modern Warfare 2
Gears of War 3
Borderlands 2
EA SPORTS NHL 13
Assassin's Creed III
Far Cry 3
Halo: Reach
Dead Space 3
Forza Motorsport 4
You can see the rest of the results over at Major Nelson's blog.