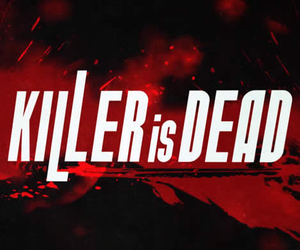 Yesterday we were very pleased to report that game design Maestro Suda 51 was working on a new game, entitled Killer Is Dead. The game will be an assassin-style adventure, in a similar vein to his previous games Killer 7 and No More Heroes.
Thankfully, fans didn't have to wait long to get a look at this forthcoming title though, as the debut trailer for the game has been revealed today, and can be seen at the end of this article. The video shows off the cel-shaded art style that Suda 51 games have become well known for, and also the over-the-top, bloody action that is another one of his signature elements.
As all of us at GodisaGeek.com are big fans of his previous work, we are already incredibly excited about the prospect of this new game, and we can expect a lot more information to be leaked over the coming months, what with it set for release later this year.
See the first trailer for the title below:
Killer Is Dead is scheduled for a Summer release in Japan. A Western release date has yet to be announced.