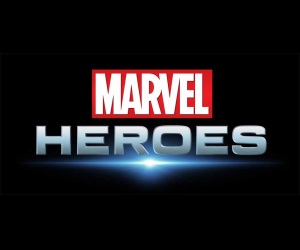 Gazillion have released a brand new developer diary, entitled "Building a Hero", which focuses on bringing the iconic superheroes to life.
Featuring Brian Michael Bendis and Diablo-creator David Brevik, from art creation to animation and effects, this developer diary also explores how each character offers the player a unique class and play style in the game.
Gazillion Entertainment also recently revealed the details of the Marvel Heroes founders program, which allows players to purchase limited edition packs that will include heroes, alternate costumes, early game access, and in-game currency. To get founders program access, check out the website, here.
We previewed Marvel Heroes way back at Gamescom 2012, and it was shaping up rather nicely then.
Marvel Heroes will be released in Spring 2013 exclusively for Windows PC.