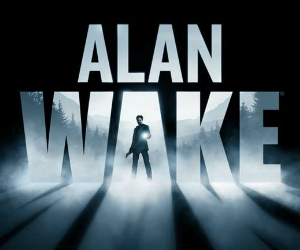 "Maybe Alan Wake" is stressed, here. VG247 picked up on a NeoGAF spotted post from Remedy Entertainment on the official Alan Wake Facebook page that states the original Alan Wake and Alan Wake's American Nightmare are discounted on Steam.
"The new year starts with good news: Alan Wake Franchise is -75% on Steam. Even greater Remedy news to come in 2013…"
As well as the discount, the promise of "greater Remedy news" has people boarding the speculation train. It doesn't seem out of place to presume that Remedy are working on Alan Wake 2, given the relative popularity of the series. Are Remedy dropping hints at a next-gen Alan Wake to be announced later this year? If I was a betting man, I would say so.