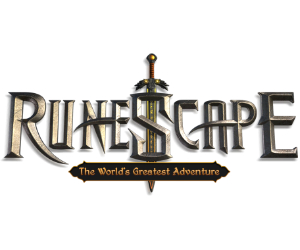 If you play MMO games, or even just play PC games in general, then there's a good chance that you've at least come across the massive phenomenon that is RuneScape. Cambridge based developer Jagex launched the popular Massively Multiplayer Role-Playing Game back on this day in 2001 and has since grown into one of the largest and longest running video games in the world.
Mark Ogilvie, RuneScape Design Director, commented:
2012 was filled to the brim with game updates both large and small. Last year saw flurries of graphical reworks of the popular areas of the game, bigger and better boss monsters, an overhaul of the combat system, new starting areas as well as the challenging task of introducing voice acting into the game. For me, the highlight of the year was undoubtedly witnessing the creation of the 200th Million RuneScape account, which secured the game's place as the most played online game of all time. But 2013 is going to be even better.
All this doesn't mean that the guys over at Jagex are slowing down, far from it, 2013 is promised to be one of the biggest years to date with the addition of two new skills, a Grandmaster-level quest, Wilderness Warbands, a Construction skill rework, an improved grouping system and the ability to customize your own game screen/interface; not to mention the move to a totally HTML5-powered experience.
In order to celebrate the game's 12th year Jagex will be putting on a series of twelve player events over the coming weekend. Find out more information at www.RuneScape.com.