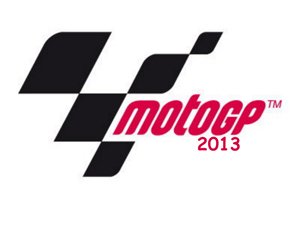 The new officially-licensed game of the MotoGP 2013 World Championship may only have been officially announced a couple of weeks ago, but already we have been treated to the first batch of screenshots from the upcoming new racing game from PQube.
These sneak-peak images give us a look at one of the biggest and most important races on the MotoGP circuit – the Italian Gran Prix at Mugello. Developed by Milestone Studio – the game is looking to bring gamers the most realistic representation of the sport ever produced, including the most accurate tracks ever seen in a MotoGP title.
Located in the beautiful countryside of Tuscany, Mugello is a modern circuit with excellent facilities. The 5.245km track has a growing reputation as one of the world's most up-to-date, scenic and safest race circuits. A blend of slow and fast turns with sweeping curves, long straights and off-camber corners make Mugello one of the most challenging circuits for both riders and engineers. Having hosted its first MotoGP event back in 1976 the venue became a permanent fixture in 1991 after extensive refurbishment.
See the new images below:
[nggallery id=1255]
MotoGP 2013 will be released in 2013 for Windows PC, Xbox 360, PlayStation 3 and PlayStation Vita.