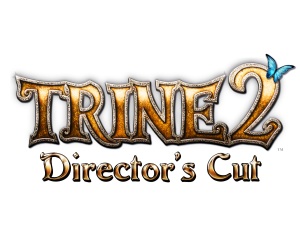 Frozenbyte have sent us word that the latest edition of Trine 2 to be released (the Director's Cut for Wii U) has received an update in Europe.
But before we get to update information, they've also informed us that the long awaited Australian and New Zealand release date has finally been set for January 31st. There'll be a launch discount which we'll have news on soon, too.
Back to the update though, the North America update is still coming soon, but Frozenbyte have been honest and told us they don't know exactly when it'll hit.
With this European Update however, functionality for the Pro Controller has been included, as well as voice chat for online multiplayer, German vocals, improved graphics rendering and plenty of other minor gameplay fixes.
So, if you've not grabbed Trine 2, then you should read Mick's review and buy it immediately; it's great!