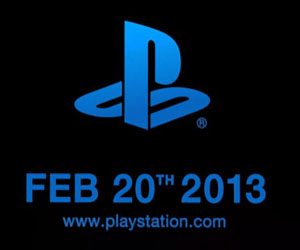 It's hard to believe that details on Bungie's Destiny could be overshadowed by anything this week, but PlayStation Meeting 2013 is doing just that. In the lead up to Sony's majorly hyped presentation, they've been releasing a series of videos under the moniker of "Evolution of PlayStation".
This isn't confirmation of PlayStation 4, but is a pretty decent indicator that all of those next-gen rumours you've been seeing on the Internet, may come to fruition.
It's not like we haven't known about the next-gen for ages – we've seen developers posting Instagram photos of what are believed to be next generation games, planned marketing campaigns that signal a new era is highly likely, and the pièce de résistance of all this; a prototype of the PlayStation 4 controller.
Check out the videos below and let nostalgia whisk you away!
Evolution of PlayStation – PlayStation
Evolution of PlayStation – PlayStation 2
Evolution of PlayStation – PlayStation 3