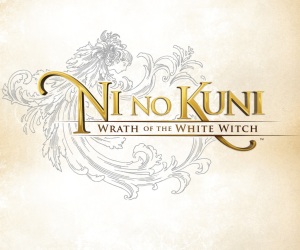 The agonising wait is finally over, as European gamers can now go and buy the Level-5/Studio Ghibli JRPG masterpiece.
We actually think this is an important game to the industry, as it's rare to see a publisher get so behind a JRPG over here, so kudos to Namco Bandai for the way they've pushed this game as hard as possible.
First up then, here's a list of our coverage, to help you drool as you wait for the postman to deliver that pre-ordered copy! You did pre-order, right?
So we gave it 10/10, but we're not the only ones to rate it so highly. VG247 posted a review round-up, so have a look and you'll see we're not the only ones who loved the game. Finally, Namco Bandai had previously released a launch trailer to celebrate the release, check it out below, along with the story trailer.
Ni No Kuni: Wrath of the White Witch is available now for PlayStation 3.