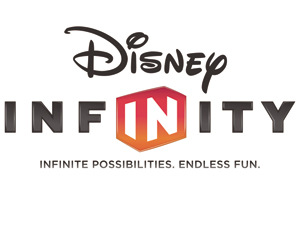 Disney Interactive have revealed the character images and screenshots for the Monsters University in Disney Infinity. For those that haven't already guessed yet, that means Mike and Sulley from Monsters Inc.
We already know that The Incredibles and Pirates of the Caribbean will be a part of the game, and although we knew about Monsters University being in the game too, these are the first screens so far.
Here's the facts on Disney Infinity, with the new screens and character images below:
Disney Infinity Interactive Pieces – Initially a line of 40 collectible interactive pieces will be introduced that allow players to expand and customize their play experiences.
Disney Infinity Interactive Character Figures – Seventeen character figures will allow players to experience a variety of their favourite characters in true to property experiences and in "Toy Box" mode.
Disney Infinity Base – When figures are placed on the Infinity base, they unlock the world and play experiences of Disney Infinity.
Disney Infinity Power Discs – Interactive discs can be placed on the Infinity base to power up characters and "Toy Box" with unique powers, customizations and gadgets.
[nggallery id=1297]
Disney Infinity is due to be released this Summer on all consoles, with a phased roll out across mobile and online devices throughout 2013.