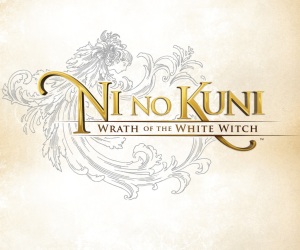 The games buying public of the United Kingdom have spoken with their wallets with regard Ni No Kuni, making it the best selling game in Britain, this past week. However, because of this, some people have been finding it difficult to track down copies and retailers have been limited in their stock of the game.
Today, Namco Bandai has confirmed that this issue will be sorted later on this week as leading retailers across the UK will have more copies of Ni No Kuni: Wrath of the White Witch, to please gamers across the isle.
If your still not sold on the game, you clearly haven't checked out all of our coverage 'cause we loved this game as you can see on our livestream and via our glowing review.
Ni No Kuni: Wrath of the White Witch is available now for PlayStation 3