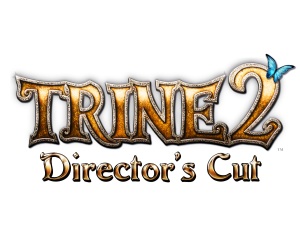 As promised yesterday, we do have more news on Trine 2: Director's Cut for North American Wii U players, which has now been updated.
Frozenbyte have sent out two new videos for us to share, the first focusing on the changes that have taken place, brining all versions of the Wii U version up to date, finally.
The second video is a graphics comparison, before and after the update.
So it seems all Trine 2: Director's Cut players can finally be happy and on a level playing field, so go play some co-op, folks.
Trine 2: Director's Cut is available now for Wii U.