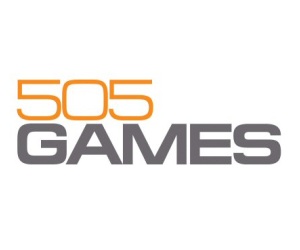 Suit up for a whole new world of robbery.
505 have just sent over a teaser for Payday 2, sequel to popular downloadable shooter Payday: The Heist, which released to a decent reception on PS3 and PC back in 2011.
The trailer, which you can check out below, shows some great looking in game video, with one of the games characters putting on a clown mask while on his way, we presume, to a robbery of some description.
We reviewed the original back when it released, with our very own Sean summing up;
"PAYDAY: The Heist is a highly original concept, shoehorned into a budget version of a more polished squad based shooter like Left 4 Dead. For the price, it offers enough originality and excellently paced thrills to warrant a purchase. I would be intrigued to see what developers Overkill could do if they were given more time and a bigger budget to work with, because with some more care and attention and a bit more finesse, you could be looking at a winning franchise."
Check out the trailer for the sequel for yourselves, below.
Payday 2 is tentatively scheduled to release in 2013