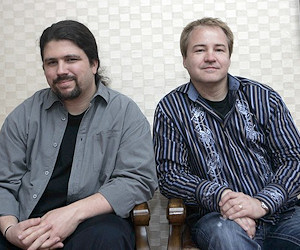 After the announcement last week that Respawn Entertainment would be present at E3 this June, it appears that one of the co-founders has left.
According to Kotaku, Jason West – co-creator of Call of Duty and one of the founders of Infinity Ward – has left the studio because of family issues.
Apparently, West hasn't worked with the developer since the well publicised lawsuit with Activision wrapped up in May of 2012.
West also hasn't been involved in the development of Respawn's first title, which will be published by Electronic Arts. We'll update you with any other information on this story when it breaks.