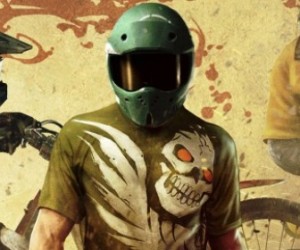 It's no secret that we at GodisaGeek are big fans of the RedLynx series, Trials – and Evolution was an absolutely incredible game. But PC gamers had to look on and wish they could get in on the action, or they did until Ubisoft and RedLynx announced the PC version, Gold Edition.
Including all of Evolution and Trials HD, it's a monster of a game that'll keep PC gamers entertained for absolutely ages. But the wait just got a little shorter…sort of, as if you pre-order the game you can get in on the beta right now.
On top of this new information, Ubisoft have sent us over a new trailer and some screenshots, so take a look below, then go pre-order here, for £15.99.
[nggallery id=1350]
Trials Evolution: Gold Edition will be released for Windows PC on March 22.