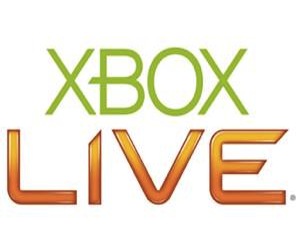 Microsoft have just sent us word of new apps hitting the UK for Xbox LIVE, and one of them might well be something worth getting excited about.
Actually, that's a bit unfair, the first one is IndieFlix, and we all love indie, right? Here's the full description of the app:
IndieFlix on Xbox 360 brings the Film Festival home, with award-winning independent movies, shorts, documentaries, animation and web series from around the world. Discover films that launch careers, blaze new trails and are made by actors and directors purely for the love of the craft. Try it free at indieflix.com/xbox. Every great film deserves an audience.
The second app, is MLB.TV Refresh:
MLB.TV on Xbox 360 is refreshing, including a new look and additional features that make watching baseball on Xbox better than ever. Access more than 1,430 Major League Baseball games live or on-demand, follow your favourite teams and get the best highlights and game recaps instantly. The updated MLB.TV includes a full view of game progress with base-runners and pitch-count, all without leaving the game you're watching. It also allows you to get a quick view of the day's MLB action with game progress including scores, base-runners and upcoming games. The refreshed app is now more personalised – pick your favourite team and the app will instantly start up with live games, clips and highlights that you want.
Both fairly cool sounding apps. Let us know if you're going to try them out!