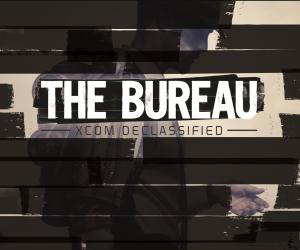 The lid has been lifted, and 2K Marin's XCOM project has finally been revealed. We've got screenshots, a live action trailer called "The Burn Room" and three screenshots from the game.
So far the game has only been announced for Xbox 360, PlayStation 3 and PC – again, no Wii U mentioned, and no next-generation consoles, which makes sense as the game is scheduled to be released this August.
We're not too keen on live-action trailers here, but it does get the job done, and the declassified moniker has our interest, too.
So, first up – the trailer, then the screenshots, then the packshots. Let us know what you think! For more information, you can visit EraseTheTruth.com.
[nggallery id=1460]
[nggallery id=1461]
The Bureau: XCOM Declassified will be released in August 23 for Xbox 360, PlayStation 3 and Windows PC.