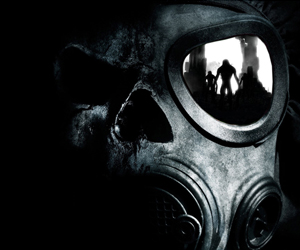 Formerly Metro 2034, this game was one of the many that was originally under the THQ banner until the publisher auctioned off many of its assets.
Now standing as Metro: Last Light, this post-apocalyptic tale is due to be released in mid-May and in order to bring players a bit of context to the game.
In the first of three survival guide videos, the Ranger survival guide prepares players for service in the Spartan Order. The Spartan Order are the self-appointed protectors of the peace in the Metro.
Along with checking out the video below, you can have a look at Ben's recent preview on Metro: Last Light to decide if 4A Games' sequel to 2010's Metro 2033 is for you.
Metro: Last Light will be released on May 17 in Europe and May 14 in North America for Windows PC, Xbox 360 and PlayStation 3