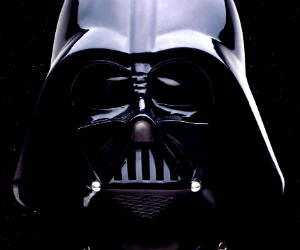 Disney have made the surprise announcement today that they have decided to close legendary game studio LucasArts, cancelling its games and laying off 150 staff in the process.
The Disney corporation acquired LucasArts Game Studio when it purchased LucasFilm last October, and after a period of consideration, it has decided to close the studio and lay off the majority of its staff. The decision will surprise many, since LucasArts have a history of producing games of real quality. This is the studio that brought us Grim Fandango, The Day of the Tentacle and countless Star Wars games, including some of our favourites; Star Wars Episode I: Racer on the Dreamcast, Star Wars Battlefront, Knights of the Old Republic and the awesome Rogue Squadron on the N64.
Here is the official statement from Disney on the closure, as issued to GameInformer;
"After evaluating our position in the games market, we've decided to shift LucasArts from an internal development to a licensing model, minimizing the company's risk while achieving a broader portfolio of quality Star Wars games. As a result of this change, we've had layoffs across the organization. We are incredibly appreciative and proud of the talented teams who have been developing our new titles"
LucasArts current titles, Star Wars 1313 and Star Wars: First assault have been cancelled. We have got to hope that 1313 gets rescued in some form, as it was actually looking pretty awesome.
The decision to switch to a licensing model isn't that revolutionary, since many of LucasArts most successful titles were developed externally.
Are you surprised about the effective closure of LucasArts? Or do you think they haven't released a good game in years and had it coming? Air your frustrations in the comments section, below!