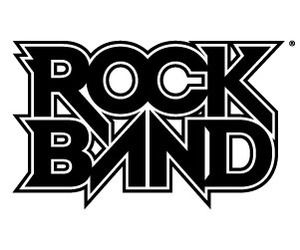 Back in February, we brought you the news that the developers of Rock Band – Harmonix – had decided that after five years of weekly updates, they would be releasing their last piece of DLC for the rhythm-action series in April.
Well now that fateful time has arrived, and as of April 2nd, 2013, there will be no more downloadable tracks released on the Rock Band Music Store. American Pie by Don McClean was the final track to be put together for the game, and is a suitably epic final chapter in this hugely-impressive run of releasing add-ons for a video game. For the last five years, the team have put together weekly song updates, releasing in excess of four thousand songs, selling over 130 million downloads and keeping it going for a whopping 281 uninterrupted weeks.
To mark the occasion, Harmonix have put together a celebratory video, entitled the Story of Rock Band – which you can view below:
American Pie will cost $2/£1.20/€1.50/160 MS Points/200 Wii Points. Harmonix have several new projects in the works, but nothing has been announced as of yet.